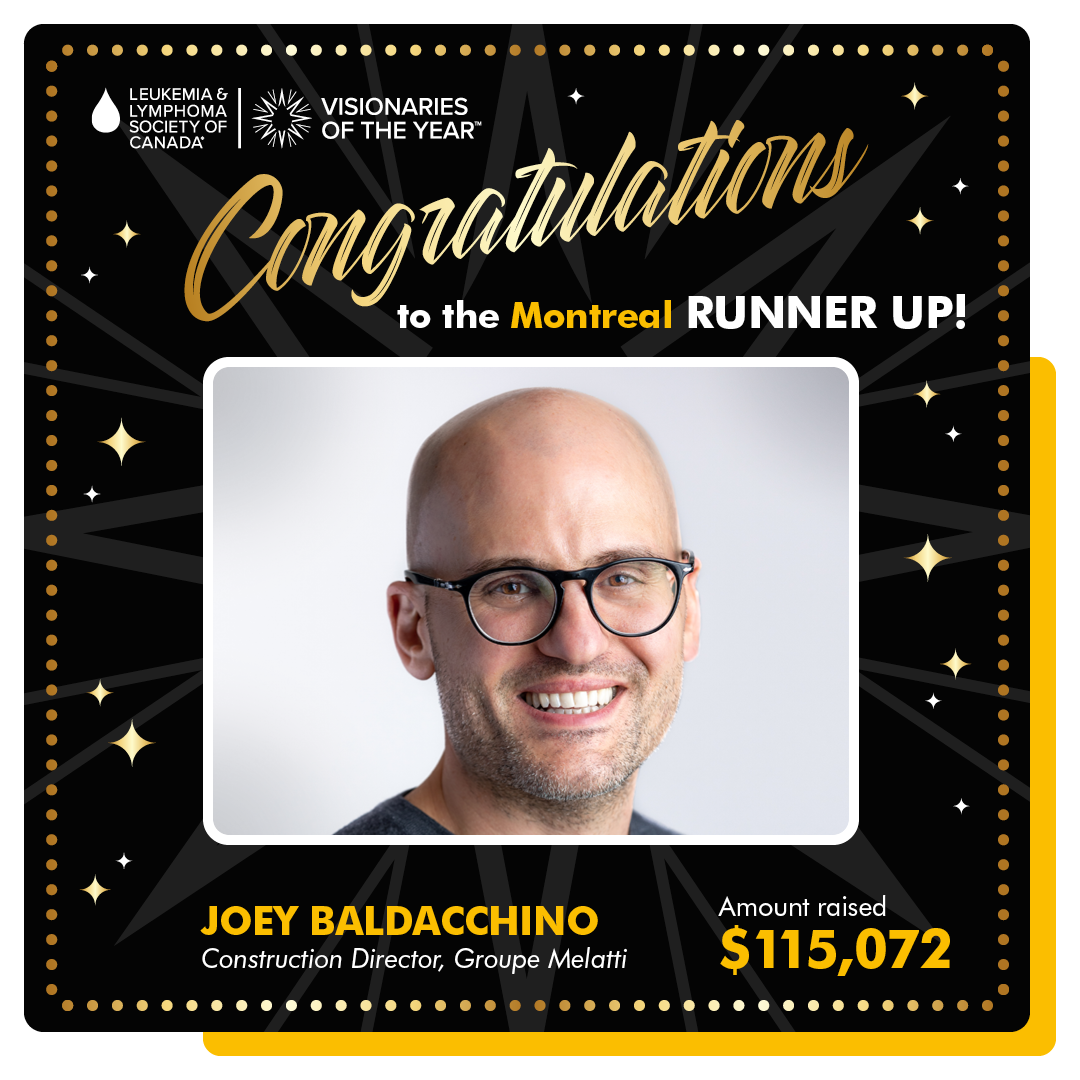 Meet your 2023 Visionary of the Year Candidates of Vancouver!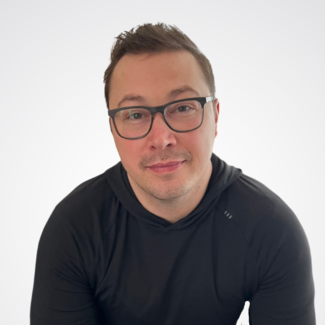 Cole Halliday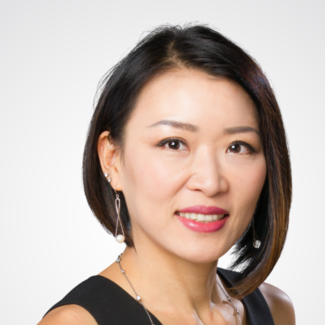 Ivy Shih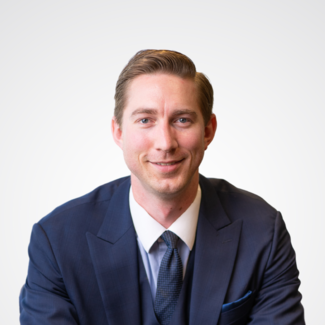 Kevin Parton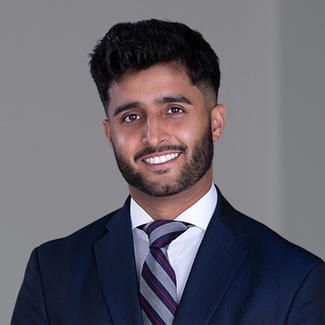 Randy Bassi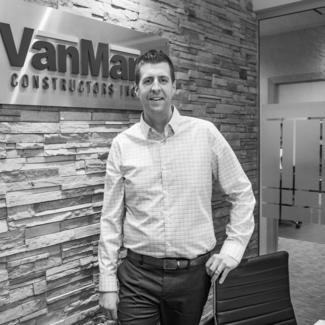 Geoff Tessarolo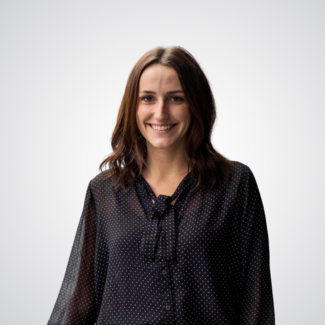 Amy Sherwood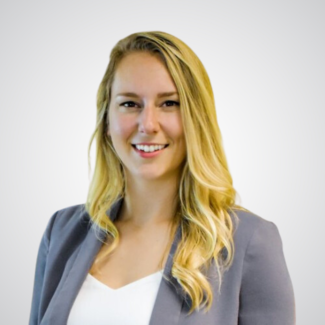 Alexandra Lowe
This event was made possible thanks to the support of:
Vancouver Leadership Committee
We are a group of volunteers destined to make a difference for the blood cancer community. Over the past couple of months we have been working behind the scenes to nominate and recognize the amazing group of candidates we have for the 2023 Visionaries Class!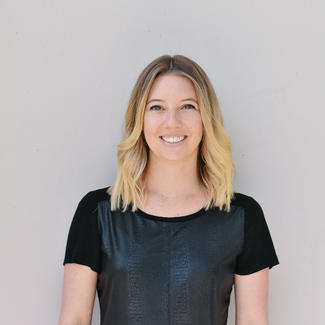 Katie Alexander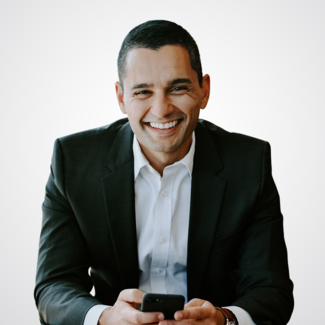 Farhad Rahnamoon
Visionaries of the Year Vancouver Contact
Sarah Harris-Koblin
Fund Development Lead - Visionaries Campaign