Visionary candidates are inspired by Honoured Heroes, local children who have shared their experiences with blood cancer.
Beckett Tessarolo
Beckett was diagnosed with Acute Lymphoblastic Leukemia (ALL) in February 2020.
Image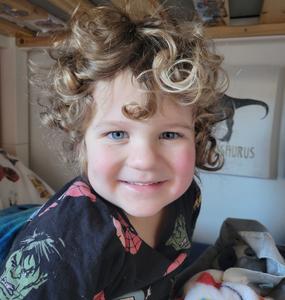 Émilie-Rose Ranger
Emilie-Rose went to each appointment with all the joy with which she is endowed. She was visiting her friends the nurses, she never flinched when she had to be pricked countless times. She wore her best clothes ranging from pajamas to Halloween costume, with her best smile.
Image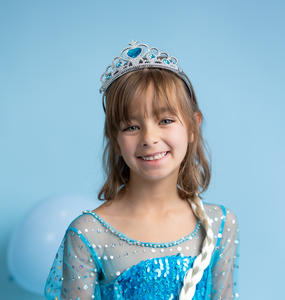 Image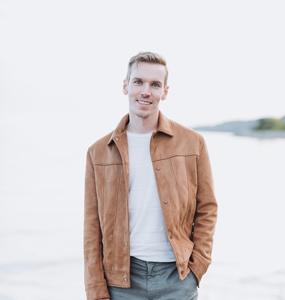 Kolter Bouchard
I'm a father, afternoon host on 102.1 the Edge, and a cancer survivor.
Image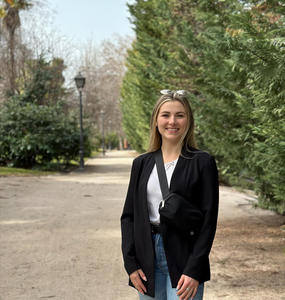 Nicole Strickland
We are so proud to have Nicole Strickland as Halifax's 2023 Honored Hero. This young brave woman has inspired and motivated us with her perseverance to overcome her diagnosis of Acute lymphoblastic Leukemia, her dedication to exceed her fundraising goals to end blood cancer, and her ability to make anyone's heart smile.