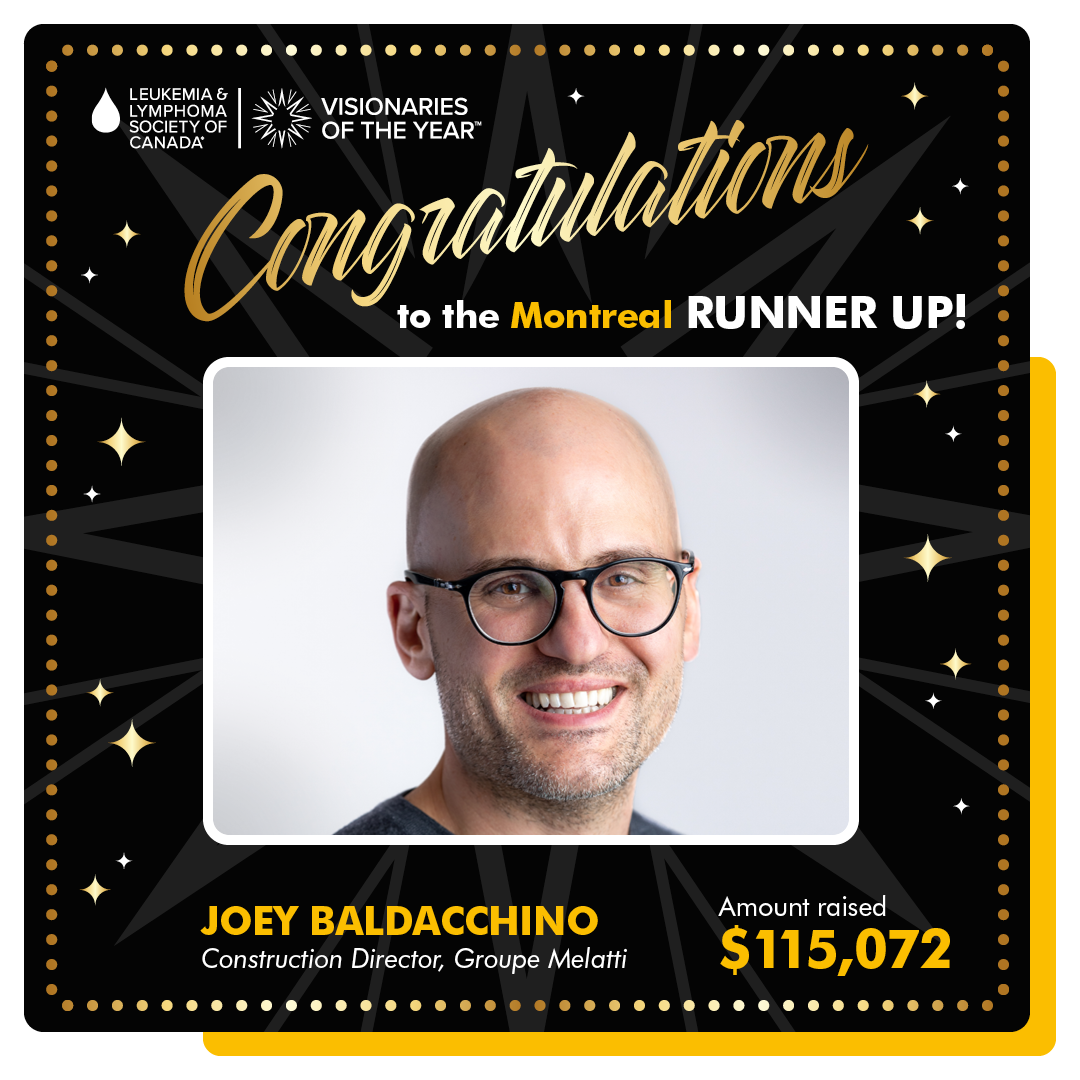 Meet the Toronto leaders vying to be 
Visionaries of the Year 2023!
Anthony Viscusi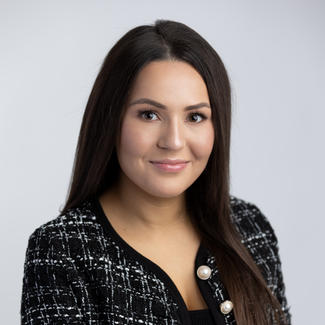 Sabrina Silvano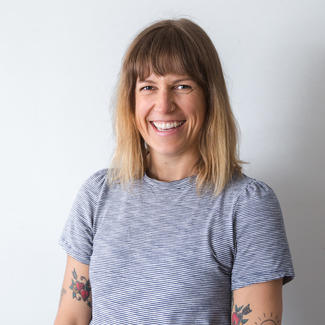 Jaime Moar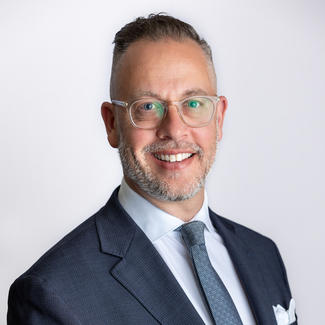 James Miller
Joseph Felice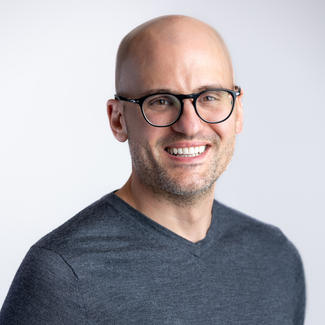 Joey Baldacchino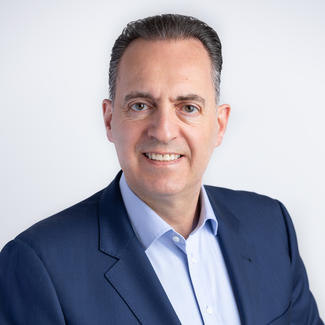 Michael Baratta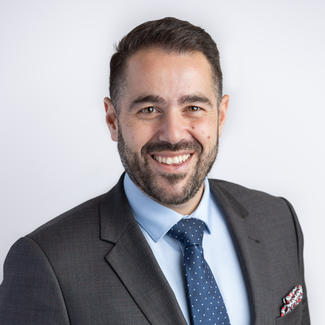 Garo Abikian
This event was made possible thanks to the support of:
Montreal Leadership Committee
We are a group of volunteers destined to make a difference for the blood cancer community. Over the past couple of months we have been working behind the scenes to nominate and recognize the amazing group of candidates we have for the 2023 Visionaries Class!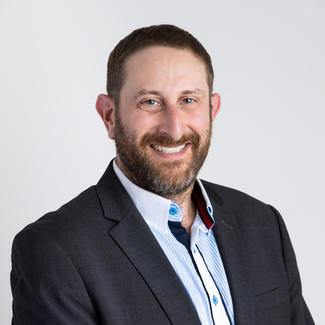 Matthew Cutler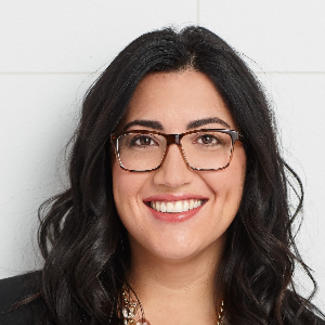 Nadia Orobello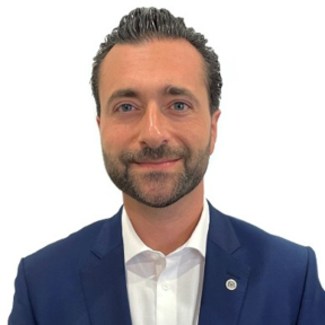 Alexis Tertulliani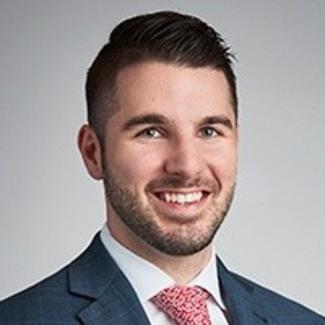 Michael Adams
Simon Robitaille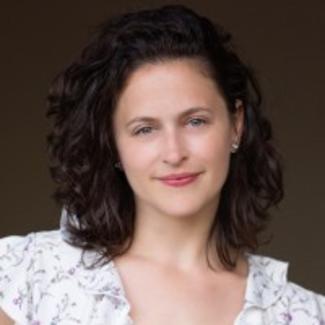 Stephanie Fagen