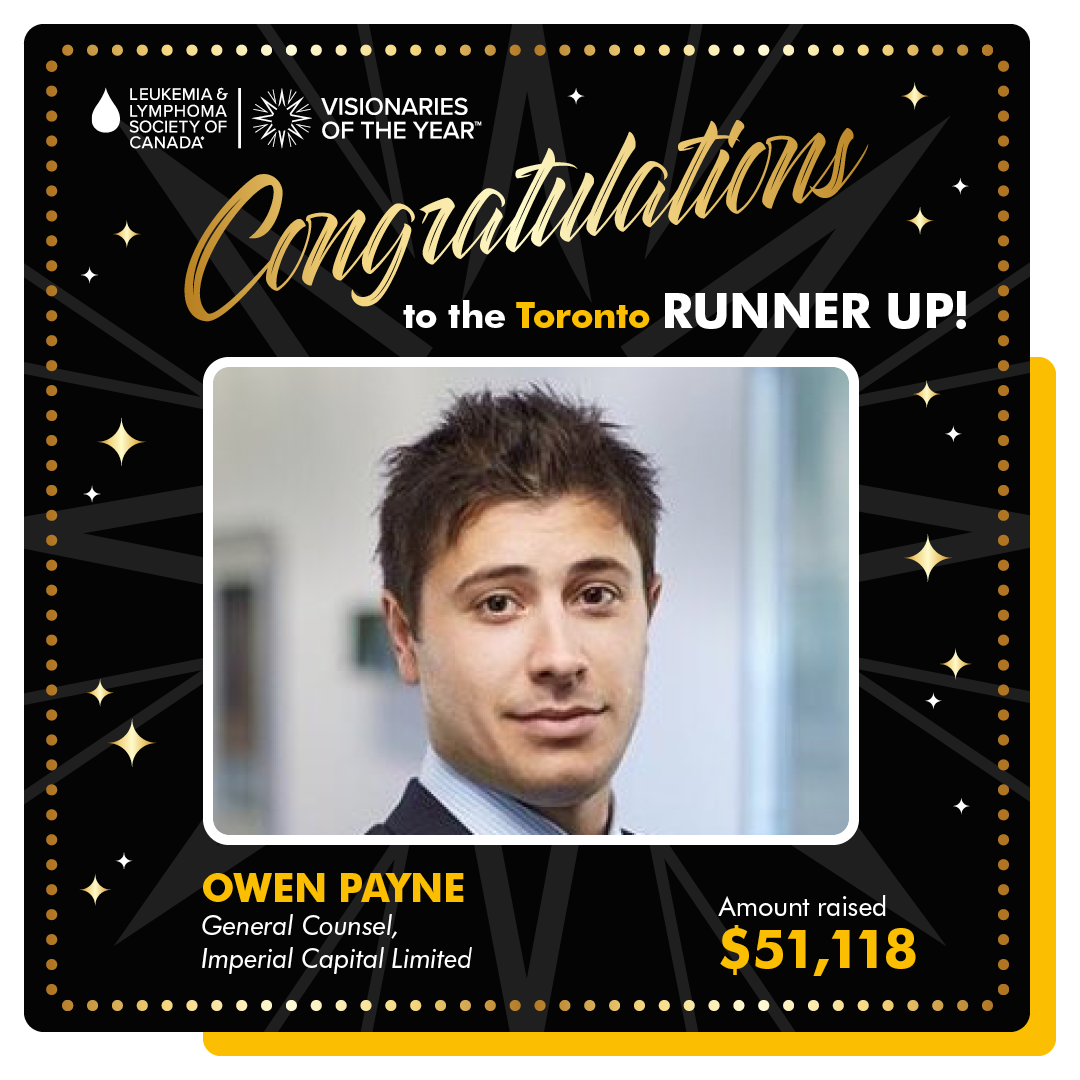 Meet the Toronto leaders vying to be 
Visionaries of the Year 2023!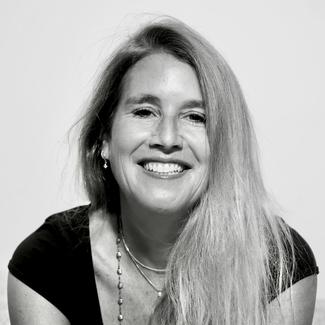 Nicol Kalman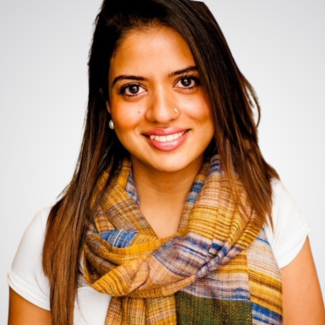 Ruku Sandhu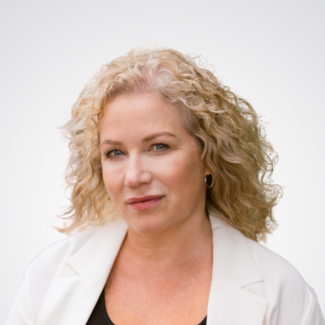 Robin Whalen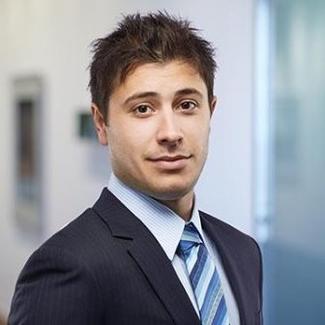 Owen Payne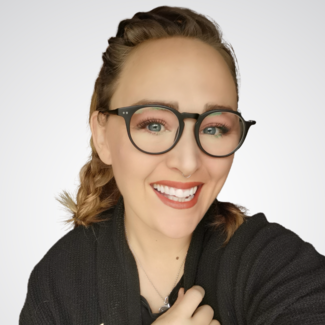 Jessie Jones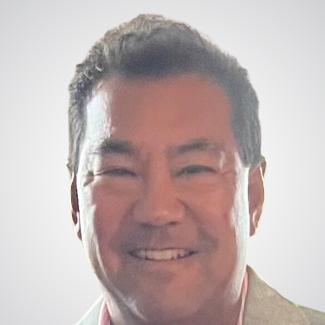 Dean Iwai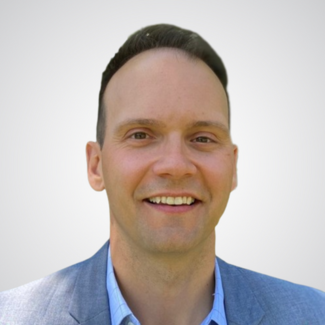 Angelo Suntres
This event was made possible thanks to the support of:
Toronto Leadership Committee
We are a group of volunteers destined to make a difference for the blood cancer community. Over the past couple of months we have been working behind the scenes to nominate and recognize the amazing group of candidates we have for the 2023 Visionaries of the Year!
Visionaries of the Year Toronto Contacts
Caroline Nevin
Fund Development Lead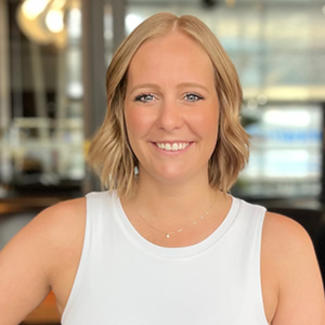 Shari Leavitt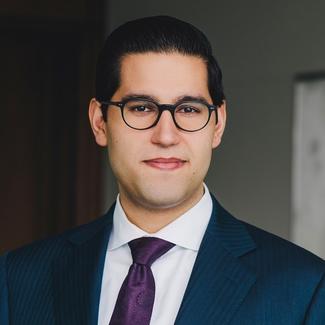 Aaron Bains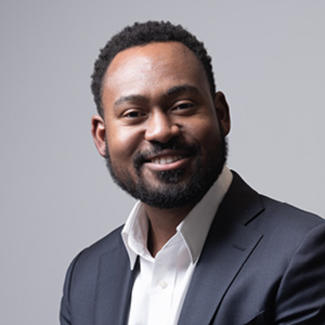 Roger Brown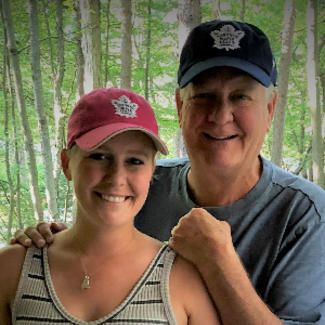 Randy Leavitt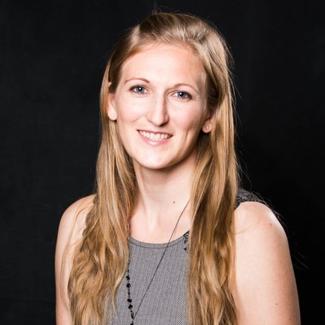 Jen Kazmaier