Man & Woman of the Year candidates are inspired by Honoured Heroes, local children who have shared their experiences with blood cancer.
Image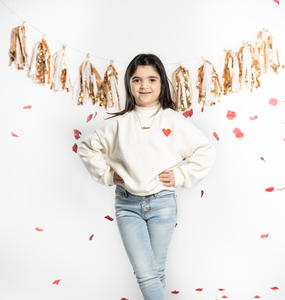 Emma Stivaletta
Cancer is real and children do suffer but Emma handled it like a pure Champion, smiling, laughing and joking around, cancer did not define her.
Justin Cunha
I am determined and want to continue to raise awareness and push for more research. To find ways we can help people living with blood cancers see the hope in their futures.
Image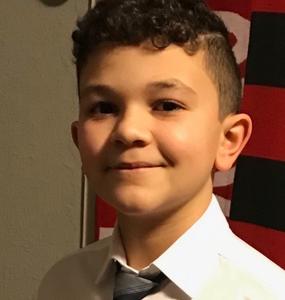 Image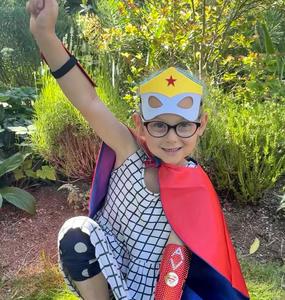 Aubrey Hirsch
Aubrey is here today because of the amazing people committed to sustaining blood cancer research and patient care. We are grateful beyond the scope of words.
Rachel Mann
It's an honour for Rachel to represent the LLSC as an honoured hero now that those days are behind us and she is starting a new chapter in her life. We hope that her experience can bring some hope and a message of healing to others.
Image